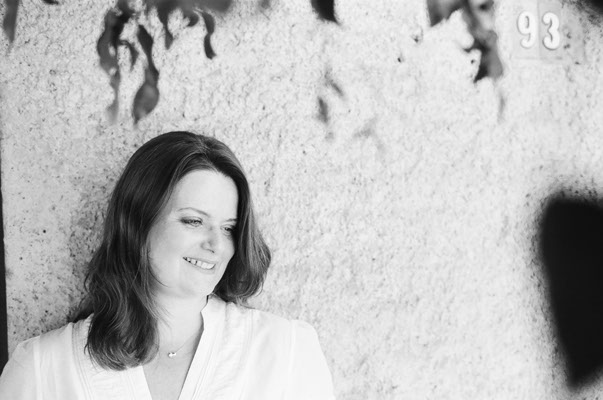 Bonjour! I am Karine.
I was born in Paris, France. I have lived in various places in Europe, North America and Africa and I am now back in Paris.
I have always loved traveling, telling stories. After a dual career in the field of international criminal justice and photography, I have decided to photograph people to tell their stories.
I am now based in Paris, France but I certainly welcome traveling worldwide to photograph you!
In order to give each client my full creative energy and attention, I only take a limited number of weddings and portrait sessions each year so do not wait too long to book a session with me.
I shoot with both digital and film cameras. My style and my character are unobtrusive: I appreciate being there but unnoticed, in order to truly capture glimpses of your life. My favorite weddings are elopements but I also enjoy capturing elaborate weddings. I also enjoy shooting lifestyle sessions and more fashion oriented style portraits.
Photographing people is always a moment of joy for me. However, I also shoot fashion, commercial and events for projects that are dear to my heart. Please, inquire about it.
© Karine Ardault. All photographs are the property of Karine Ardault and can not be used in any way without her consent. Karine Ardault Photography EIRL - SIRET 794 892 992 0001